Bye bye, Scaramucci!
Just after serving 10 days of being the White House communications director-to-be, Anthony Scaramucci has been dismissed!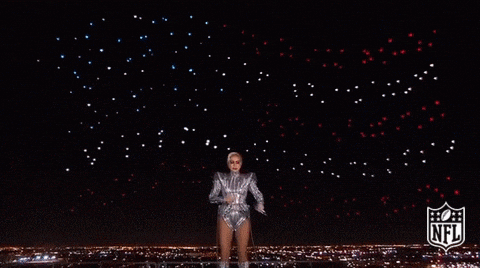 It's like he had a full life in just 10 days!
In the past few days, Scaramucci has got a new job, had a baby, has lost his marriage and even lost his job!
Well, the Internet always reacts back in a humorous way. And this time, it is comparing Scaramucci's situation with the 2003 rom-com movie How to Lose a Guy in 10 Days.
Just to inform you, it stars Kate Hudson and Matthew McConaughey in their early-2000s prime as two young professionals in a relationship based on some uncomfortable lies.
The Internet has had a field day with How to Lose a Guy in 10 Days jokes!
Even the original movie star, Kate Hudson has roasted the poor lad
An ambitious Photoshopper!
i've never been more ready to use my skills. pic.twitter.com/E17WMhaKty

— sarah gorman (@thesarahgorman) July 31, 2017
People are demanding more photoshopped Scaramucci
If I don't see a photoshopped Scaramucci in the poster for How to Lose a Guy in 10 Days by tonight then I'm never forgiving the internet

— merp. (@RoarDinoRoar) July 31, 2017
They're even demanding articles based on the joke!
SOMEONE PLS USE THE HEADLINE "HOW TO LOSE A GUY IN 10 DAYS"

CC: @HuffPost

— brittany nims (@brittany_nims) July 31, 2017
Trump as Hudson and Scaramucci as McConaughey
How To Lose A Guy In 10 Days (2003) pic.twitter.com/cM84hhrUQY

— Jessica Goldstein (@jessicagolds) July 31, 2017
He had such a filling life
In 10 days, Anthony Scaramucci: got a job
had a baby
ended his marriage
lost a job

— Olivia Nuzzi (@Olivianuzzi) July 31, 2017
Alternatively, a parody.
How To Lose A Comms Director in 10 Days

— Christina Polizzi (@clpolizzi) July 31, 2017
An autobiography
How to Lose a Job in 10 Days: The Anthony Scaramucci Story

— Ashe Schow (@AsheSchow) July 31, 2017
I've used a tissue for longer than Scaramucci had his job
RT if you've had a period that lasted longer than Scaramucci

— Allure (@Allure_magazine) July 31, 2017
Seriously, take advice from Kate Hudson.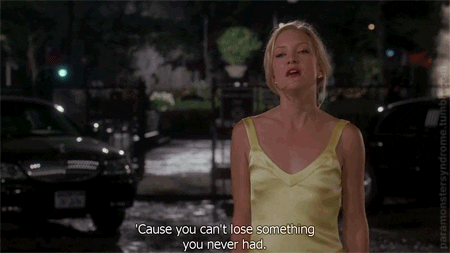 Now it's safe to say that the Government can take decisions on behalf of the Internet community.