Sometimes we understand a little too late.
And most of the time it is impossible to rectify that. Not in this story though. You see people divorce for a lot of reasons and most of the time they are valid, however, some of the time, they just need a little time apart to realise that they still love each other.
That is exactly what happened with these parents. Haven't you ever wanted to bring true love back just like in the parent trap? Well, this guy is living that. So as you can imagine when he posts to Twitter that his parents have started dating again, people loved it.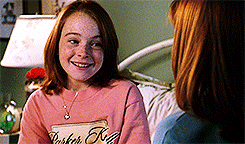 Now, isn't that just adorable?
You go get him, girl!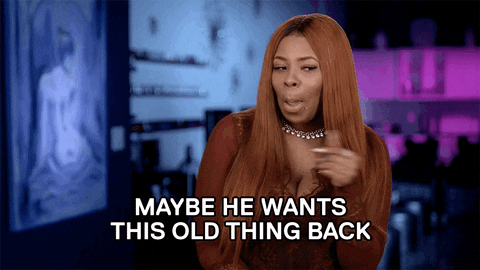 Understandably many people were rooting for the couple.
This is how many of us live our fantasies.
The son even supplied some back story.
But people were clamouring for more.
Exactly! You can't leave us hanging.
It's okay. You can delete them later.
We need to know!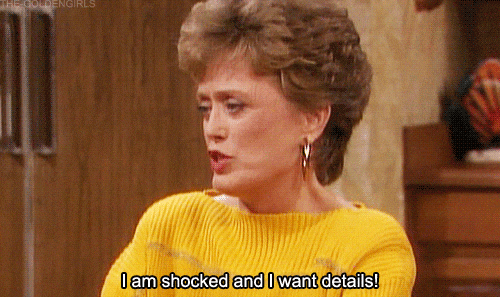 They have moved on to texting? Juicy!
Why is the Mom holding back?
Already thinking of getting the rights to this story.
I think all of us are invested in this relationship now.
Soon after, people started to share their own similar stories.
And all I can say is that these stories have made me believe in love again.
The whole of Twitter wants this relationship to continue.
Adorable indeed!
Giving someone your all is always good advice.
Well, that would be very unjust. We are all invited, right?
We hope they reconnect and never let go.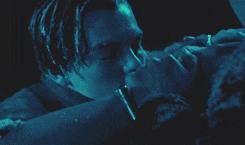 While we have not received any update yet, we will be keeping an eye. So if you're bored and want to read some more interesting stories, head onto rearfront and you won't be disappointed.