If it weren't for the word "uncanny" in the English dictionary, a lot of things would be…
Well,
Unexplained.
Like this uncanny resemblance of a dog's ear with President Donald Trump.
Whether or not you believe it, the number of weird events the world has seen are countless. From claiming to see Jesus' face on toast to many other odd things. Does this make the dog a Trump supporter? Or does it just make him plain evil? Or will this dog be the savior taking Trump down after all?
However, there's no denying that the dog's ear resembles President Donald Trump. Right?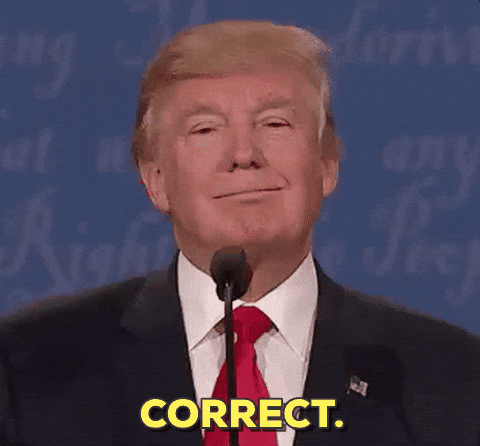 The resemblance is striking but weird. And Twitter just had to freak out!
Oh, honey, trust me on this – it's freaking us all out!
10/10 for this fellow tweeter right here!
Yes. Unless he's a Trump supporter.