Dwayne Johnson, or as some would prefer to call him, "The Rock," has been a real champ both in and outside the ring. It's been almost ten years since he embarked his Journey in Hollywood and has surely given us a hell lot of entertainment. Lately, he has been all over Hollywood, being the most sought after star.
Despite his busiest schedule, he has proved that he is a real beast to conquer all challenges.
But Dwayne is more than a wrestling and Hollywood star. He is a thoughtful citizen and has a keen eye.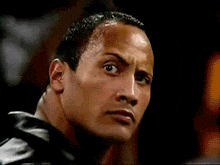 Being a devoted citizen, he surely can smell that some weird stuff is cooking in USA politics.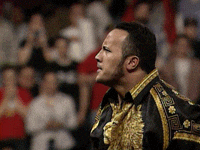 The call of duty brings him to be the fairy godmother of his beloved fellow citizens.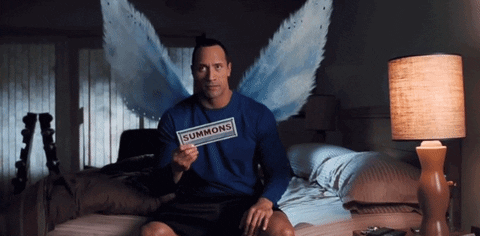 And has been filed as a candidate in 2020 USA presidential elections.
A man named Kenton Tilford has filed the paper work for the presidential candidate on behalf of Dwayne. He is also listed as the treasurer in the documents.  The application was filed with the Federal election commission. The name of the organization is mentioned as "Run the Rock 2020", with the candidate name listed as "Dwayne Douglas Johnson".
A dedicated Twitter account, Run The Rock 2020, is running in support of the actor's presidential run. With all his strength he can surely #MakeAmericaRockAgain
At least America can do much better compared to the current situation.
#MorePoiseLessNoise
Support from people is already flooding in all sorts of excited tweets.
The Rock 2020: You're Welcome

— Chris Hayes (@chrislhayes) July 26, 2017
The campaign is getting serious attention with some media and news agencies too.
We're getting a little bit of attention…. Join us if you think it's time we had real leadership in America https://t.co/epFwm9GxT9

— Run The Rock 2020 (@RunTheRock2020) July 10, 2017
Dwayne has scored a great deal worth in the fields of Wrestling and Hollywood, but would he be the same great fit for the office? Would you like to give him a chance to MakeAmericaRockAgain? We would love to know your thoughts in the comments below.