Birthdays are great but sadly they only happen once a year. So we usually like to squeeze as much out of our special day as we can. Turns out, other people also want to help us with that.
Everyone likes free stuff.And there are more than enough situations to get  You don't have to spend a dime on food on your birthday if you so choose. Plenty of restaurants are willing to give you a free delicious meal if you just tell them that it's your birthday.
This doesn't apply only to restaurants however, as many stores, shops and cinemas are also willing to give you free goodies. We have compiled this comprehensive list, as to where you can get free stuff on your birthday.
#1 Free Ice-cream From Ben & Jerry's.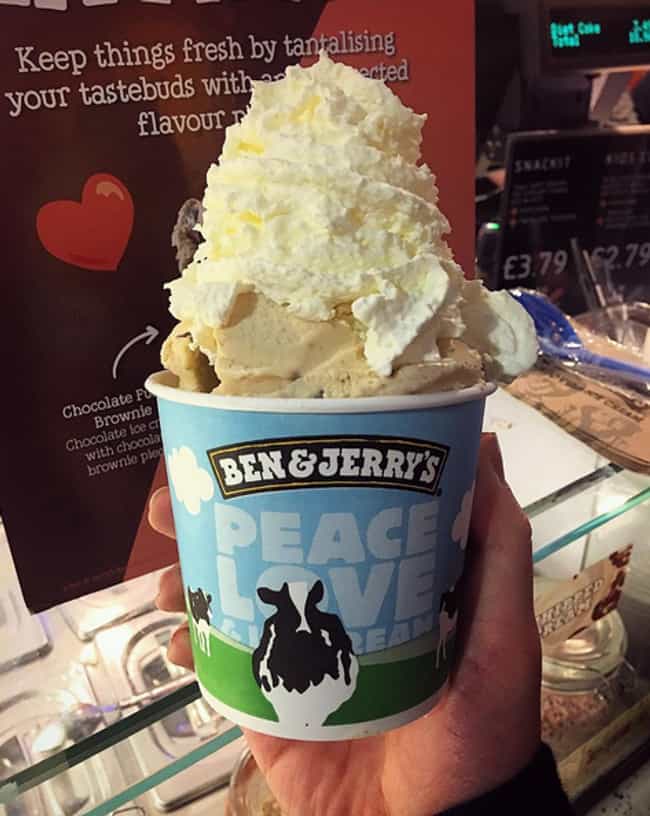 #2 Denny's Free Grand Slam.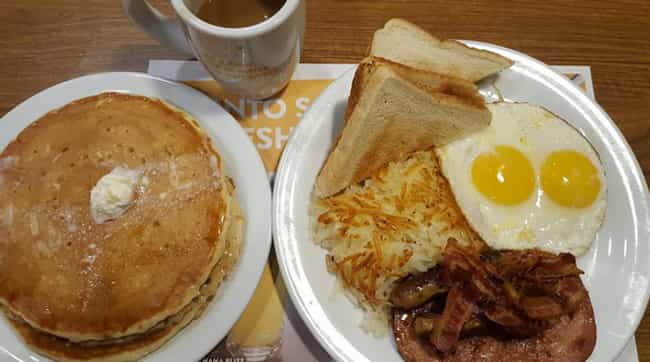 #3 Free Movie Night With Redbox.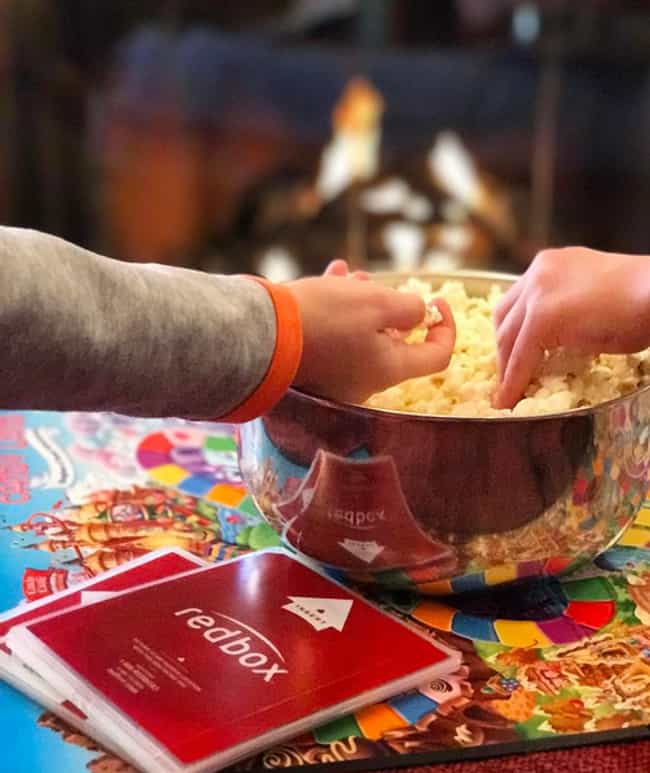 #4 Free Sandwich At Firehouse Subs.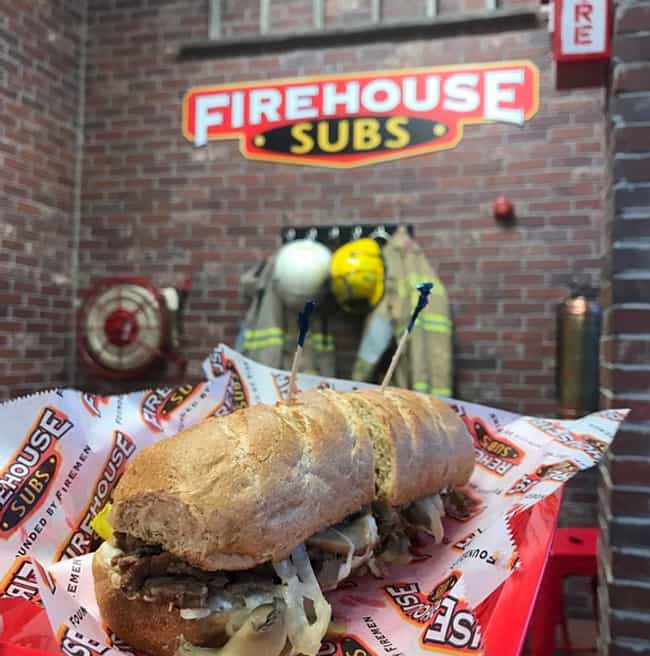 #5 Free Gourmet Burger From Red Robin.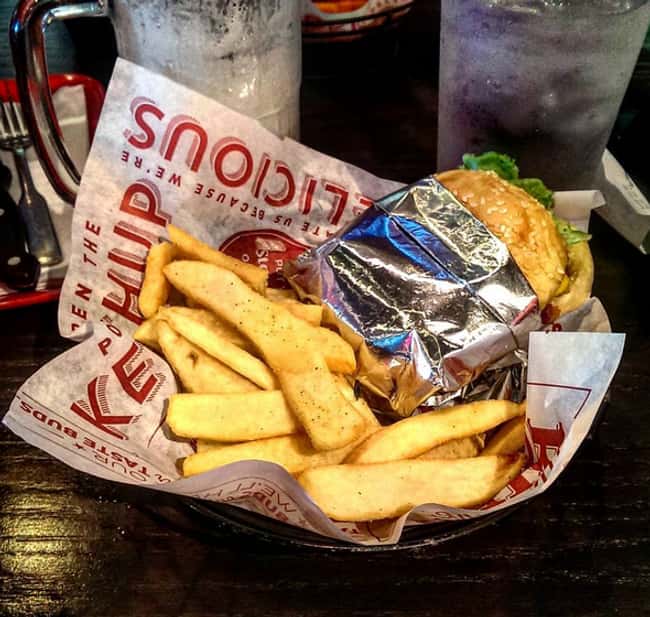 #6 Aunt Anne's Free Pretzel.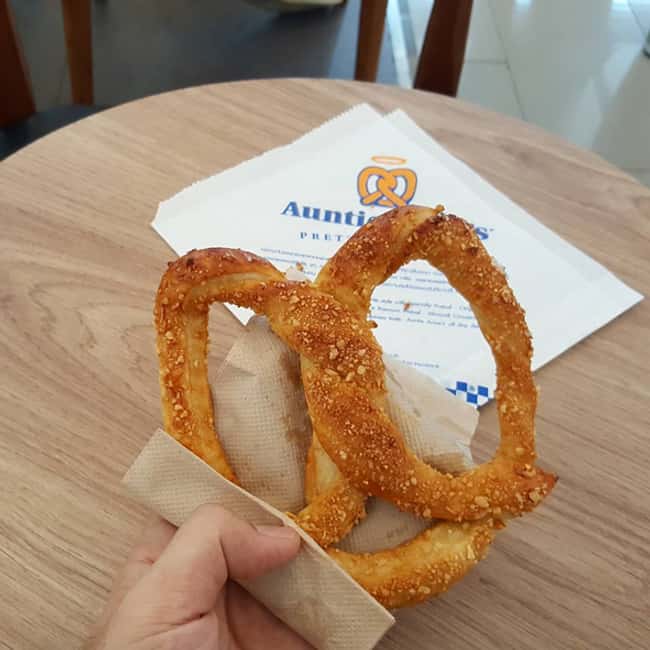 #7 Free Ice cream At Baskin-Robbins.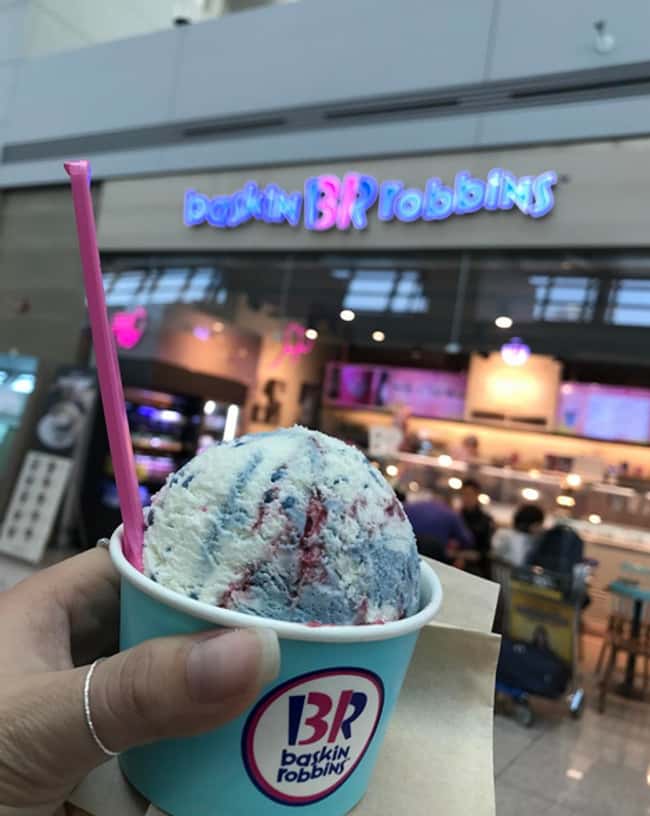 #8 Ruby Tuesday Free Burger.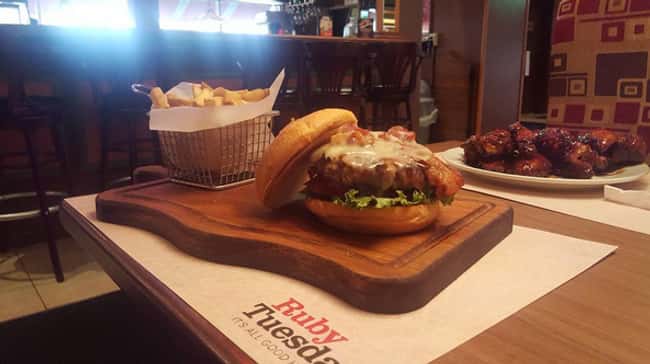 #9 Free Panera Pastry.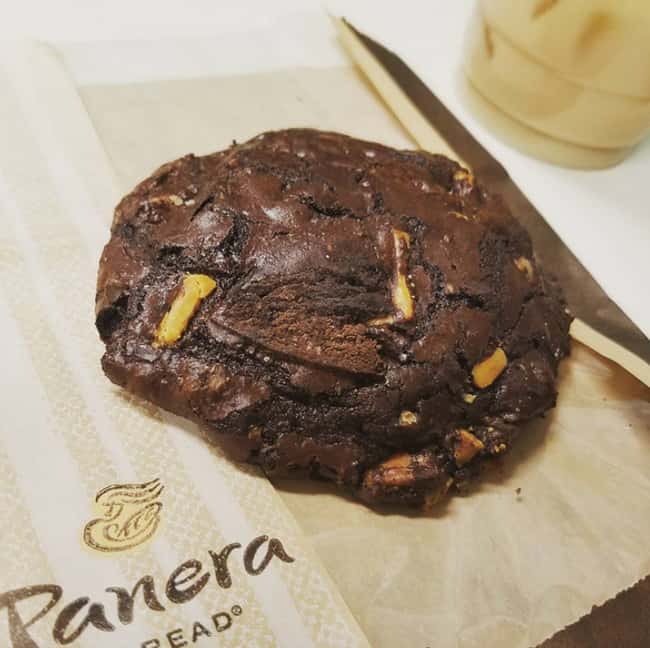 #10 Special Gift From Cinnabon.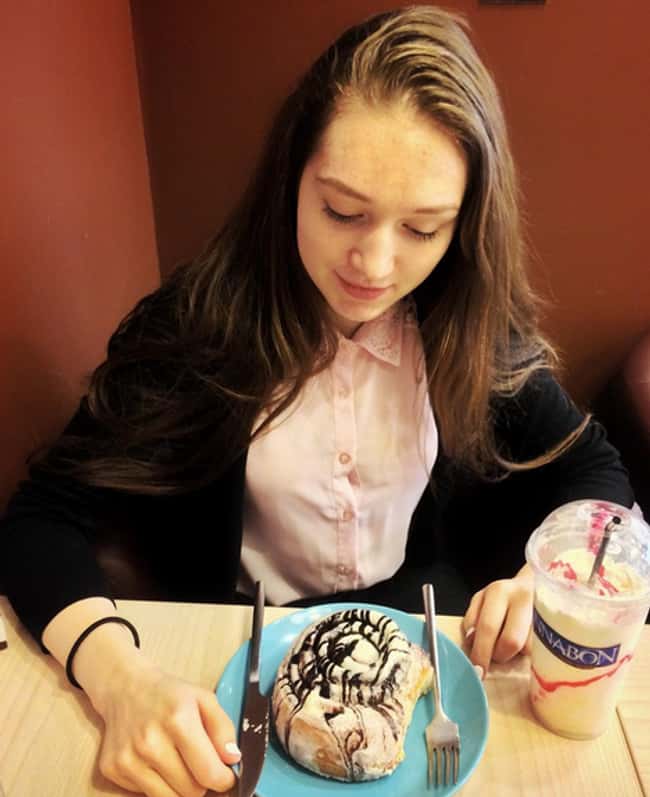 #11 Maggie Moo's Free Ice-cream Cone.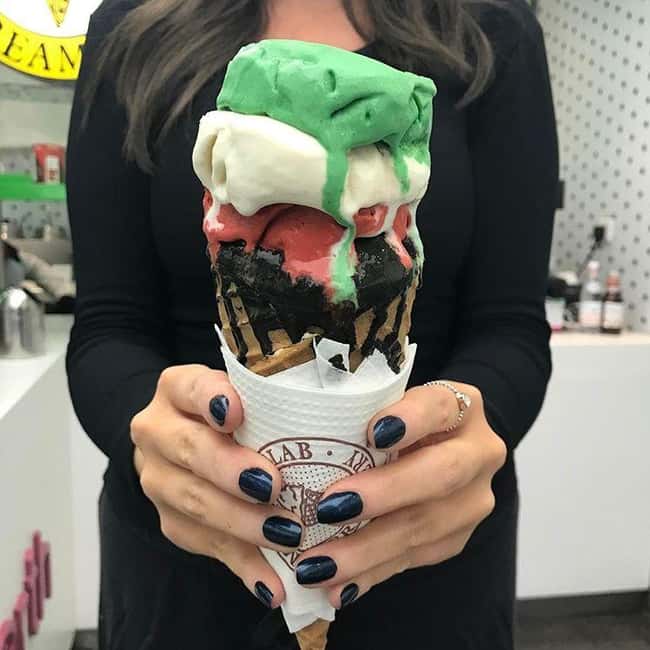 #12 A Free Frapp At Starbucks.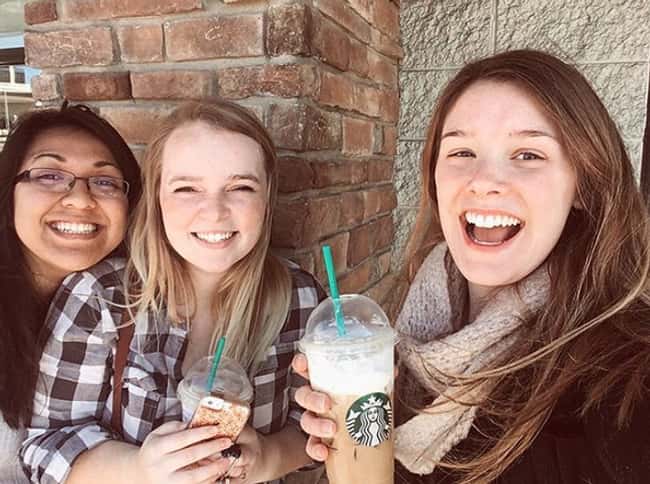 #13 Free Pancake Stack At IHOP.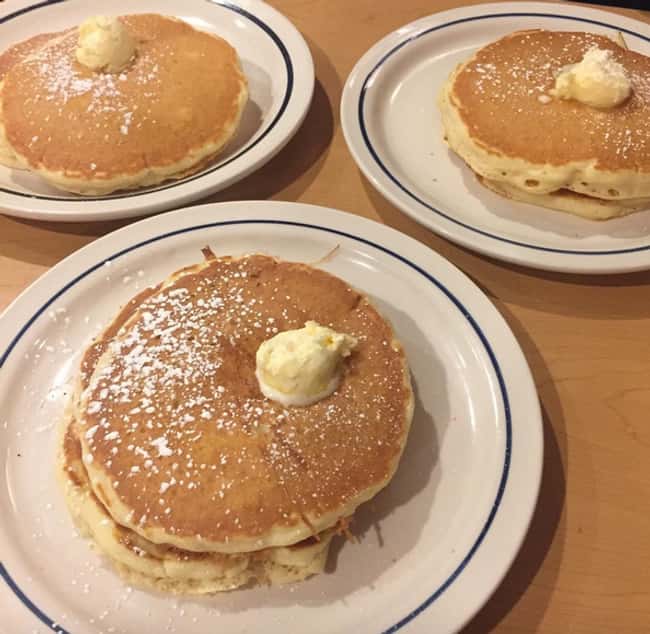 #14 Steak 'n Shake Free Brownie.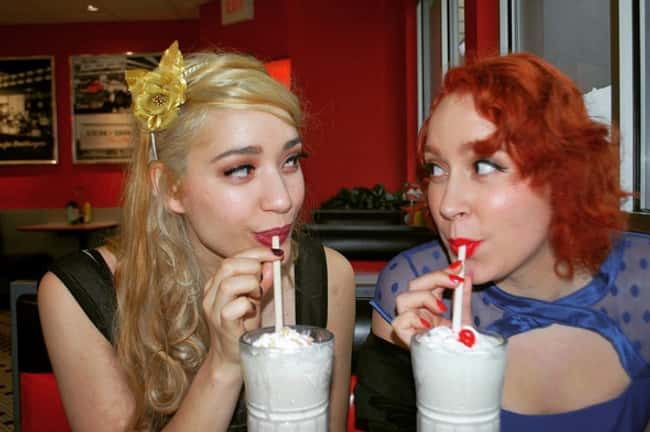 #15 A Free Sonic Drink.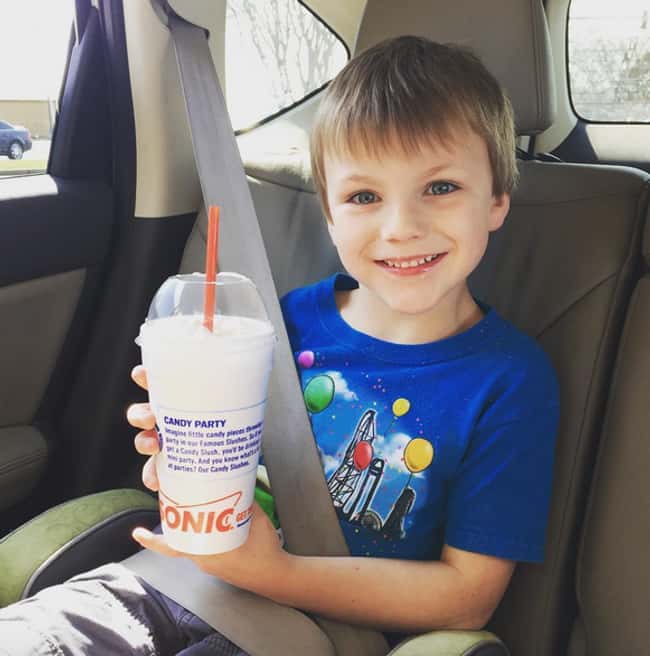 #16 A Free Waffle At Waffle house.
#17 Hibachi Grill Free 30$ Gift Certificate.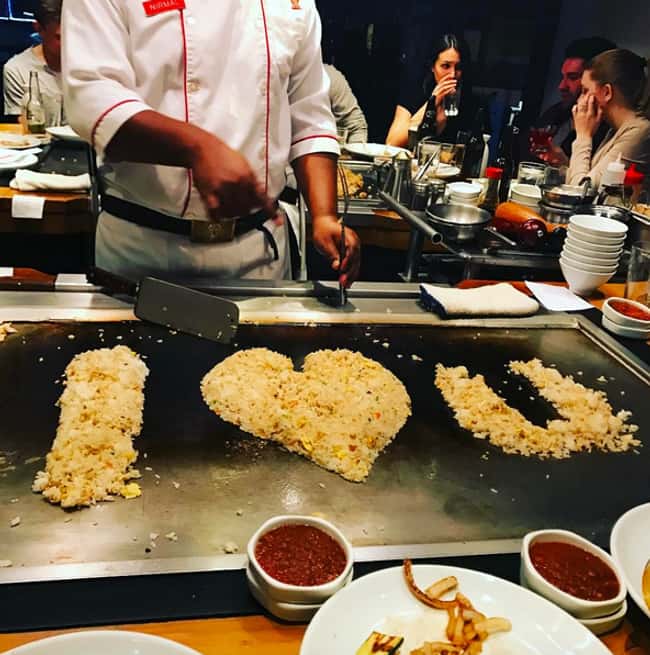 #18 Free Krispy Kreme Doughnut.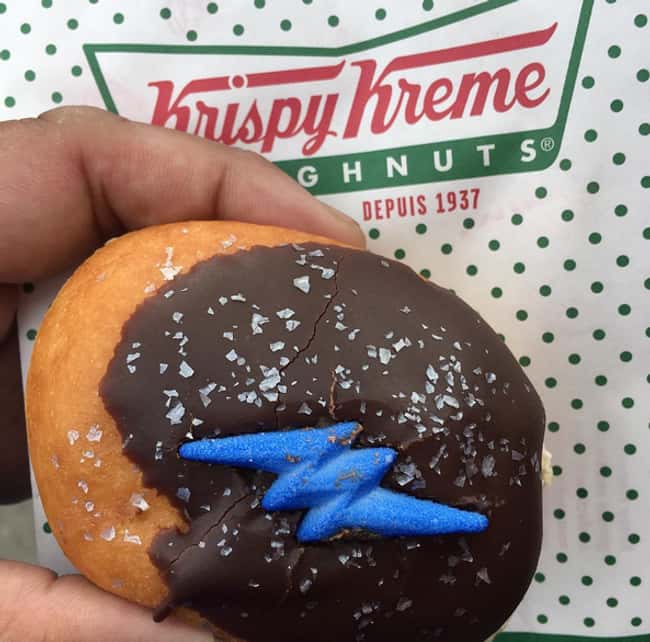 #19 Free Toy From Toys "R" Us.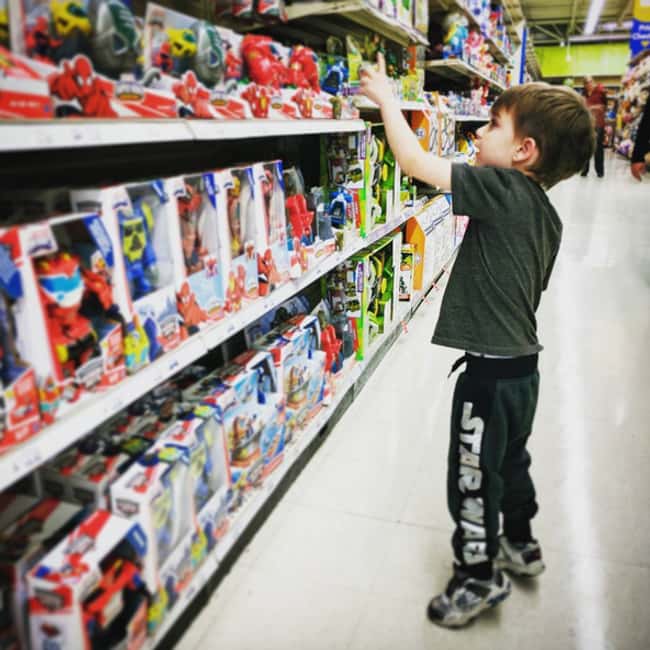 #20 Free Mini Beauty Product From Sephora.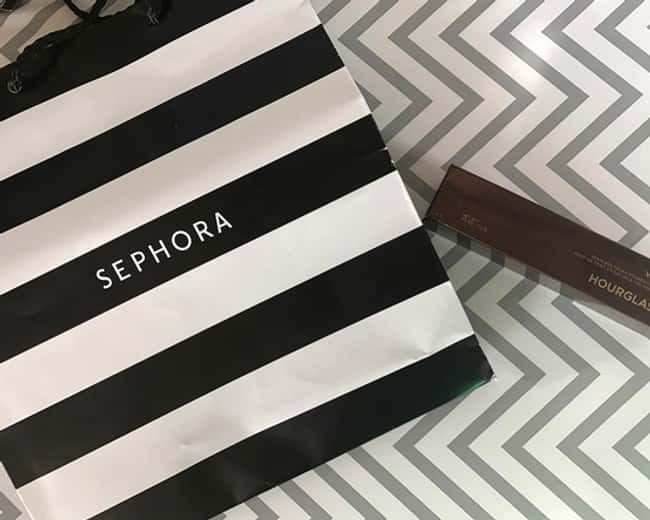 #21 Free Meal At Buffalo Wild Wings.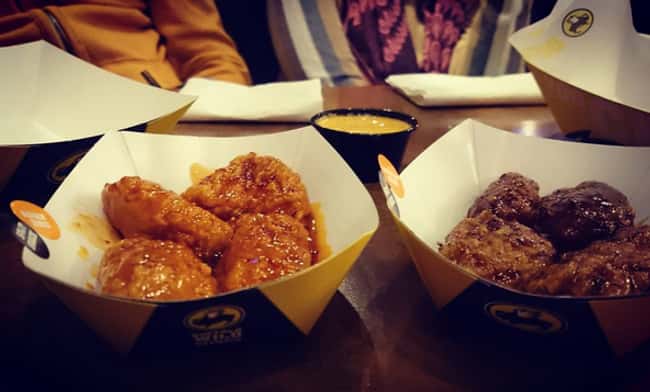 #22 Free Fuddrucker's Burger.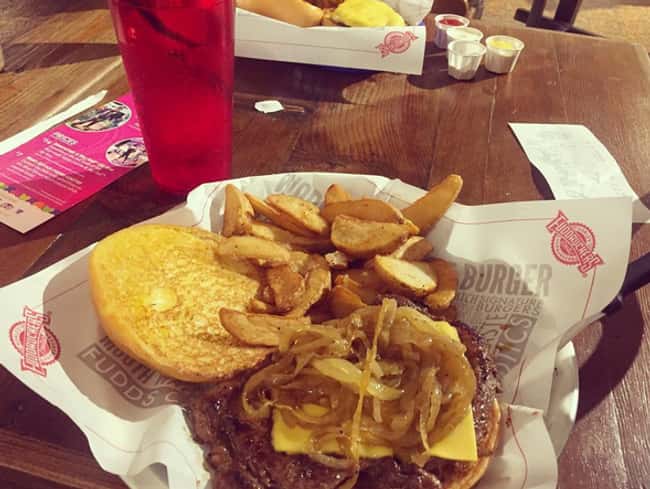 #23 Free Sub At Jersey Mike's.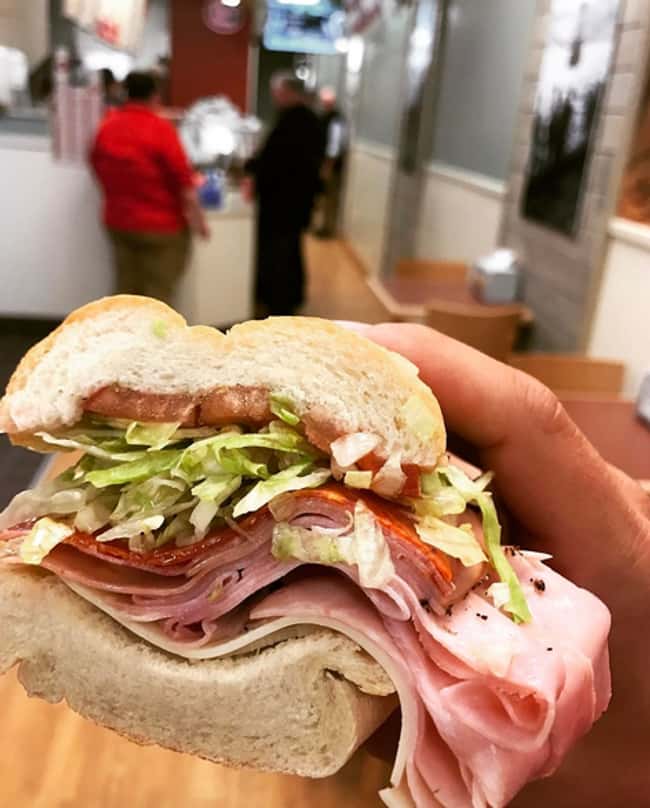 #24 Dippin' Dots Free Ice-cream.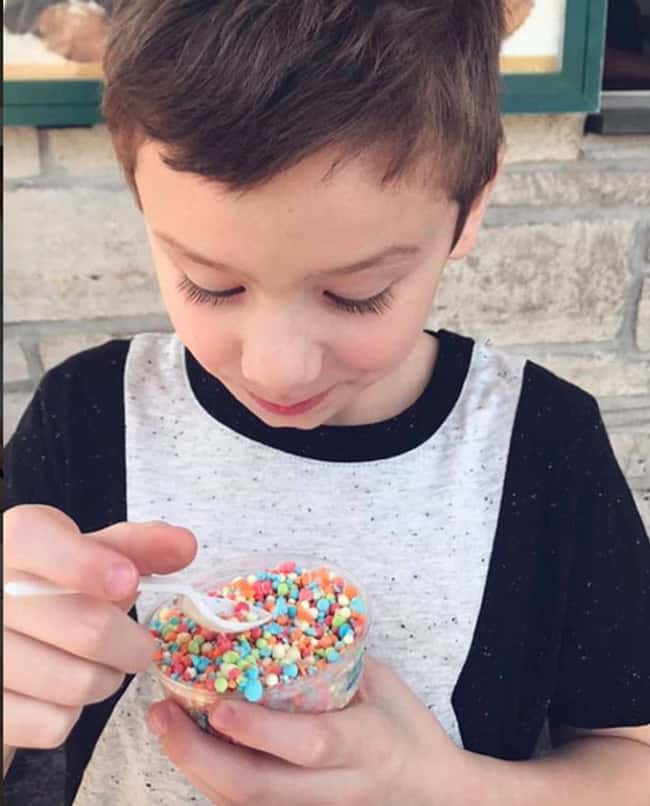 #25 Free Root Bear From A&W.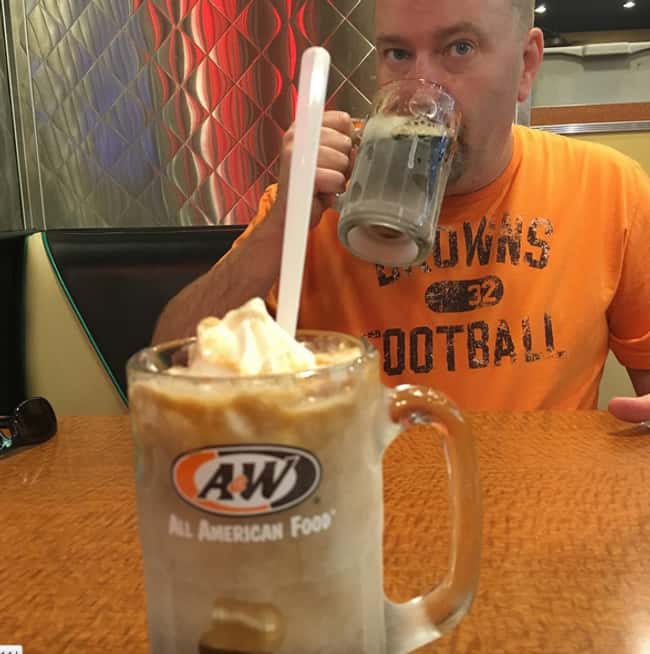 #26 Free Moe's Burrito.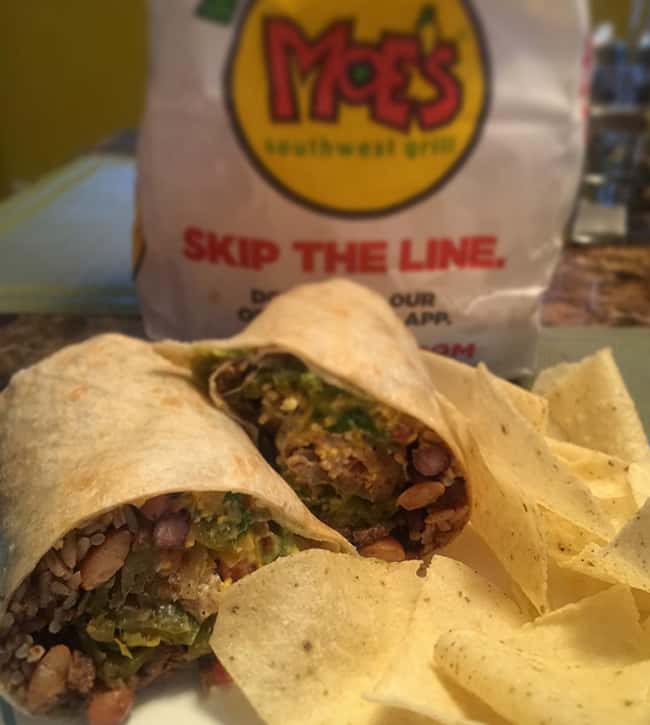 #27 Free Dunkin' Donuts Coffee.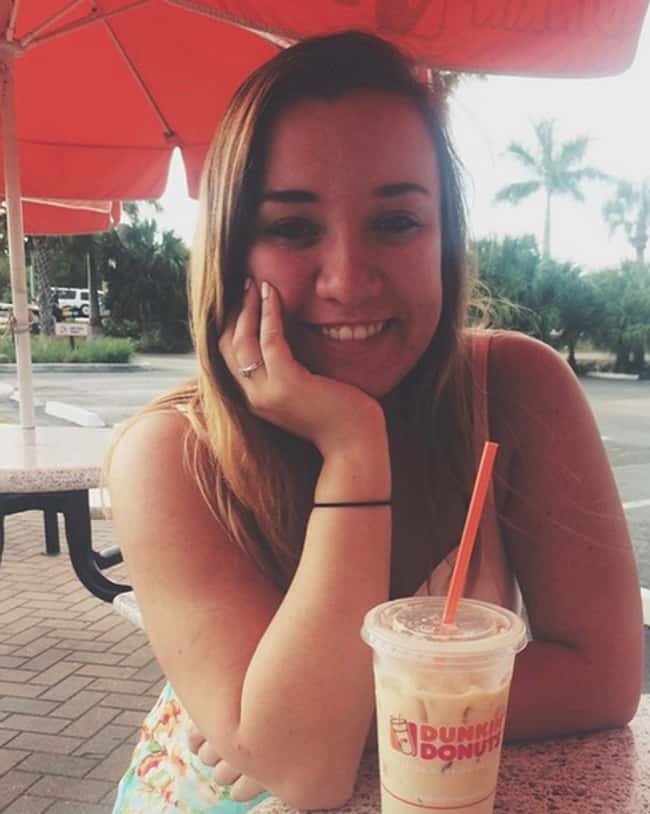 #28 Smashburger's Free Milkshake.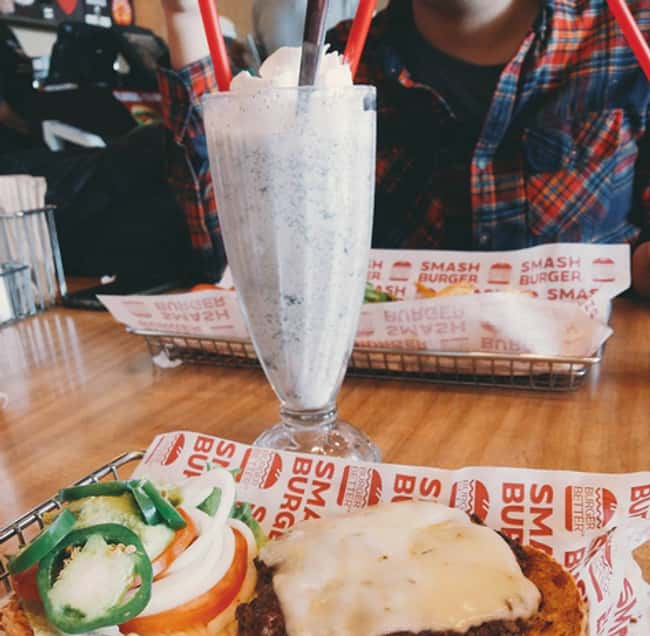 #29 Get Free Brow Consultation From Benefit.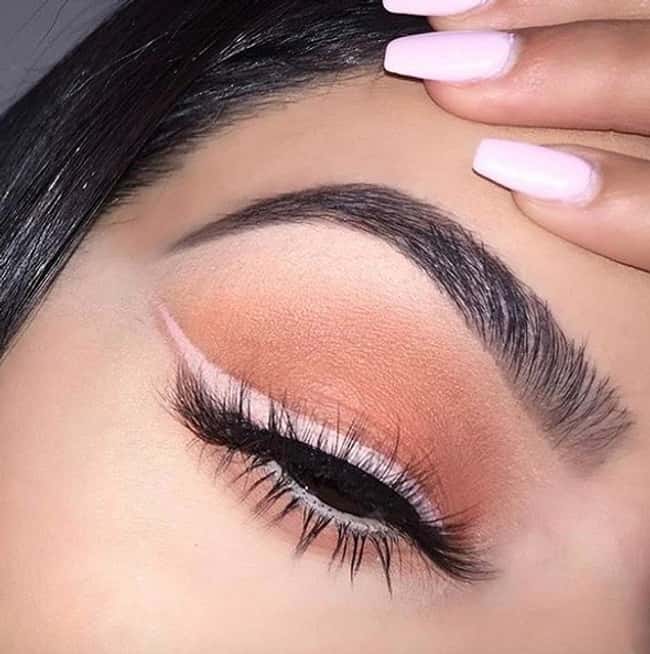 #30 Free Frozen Yogurt At Pinkberry.
 #31 Free Mexican Food At Chevy's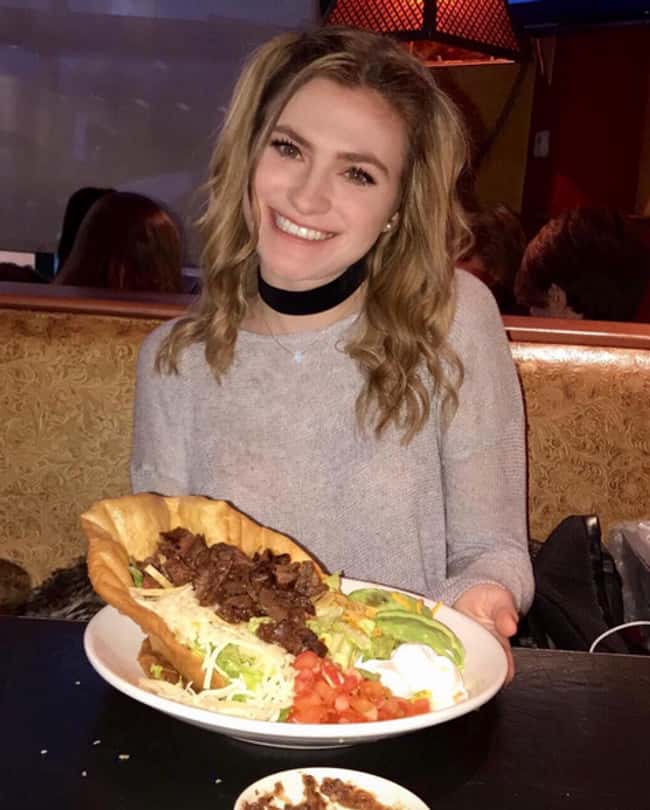 #32 Mazzio's Free Birthday Pizza.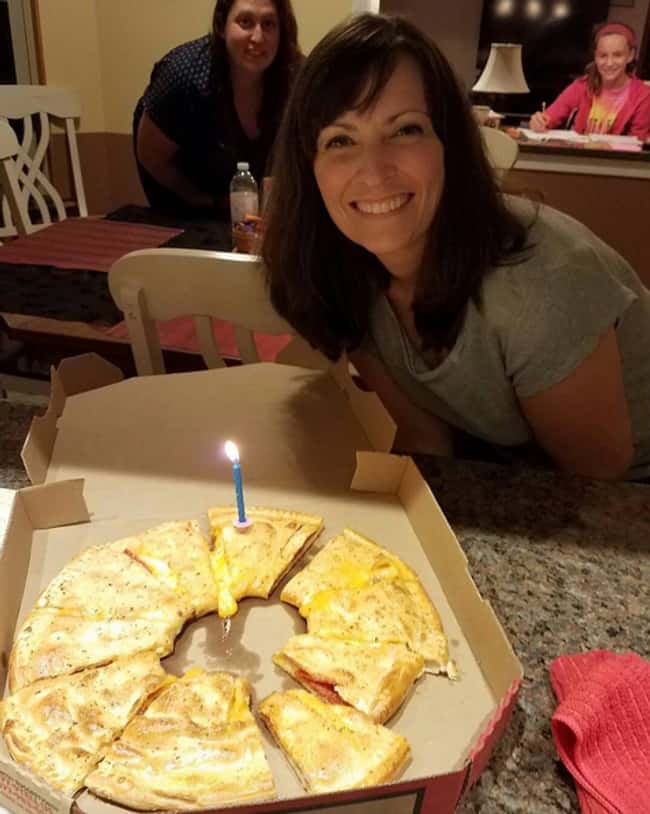 #33 Free Froyo At YogurtLand.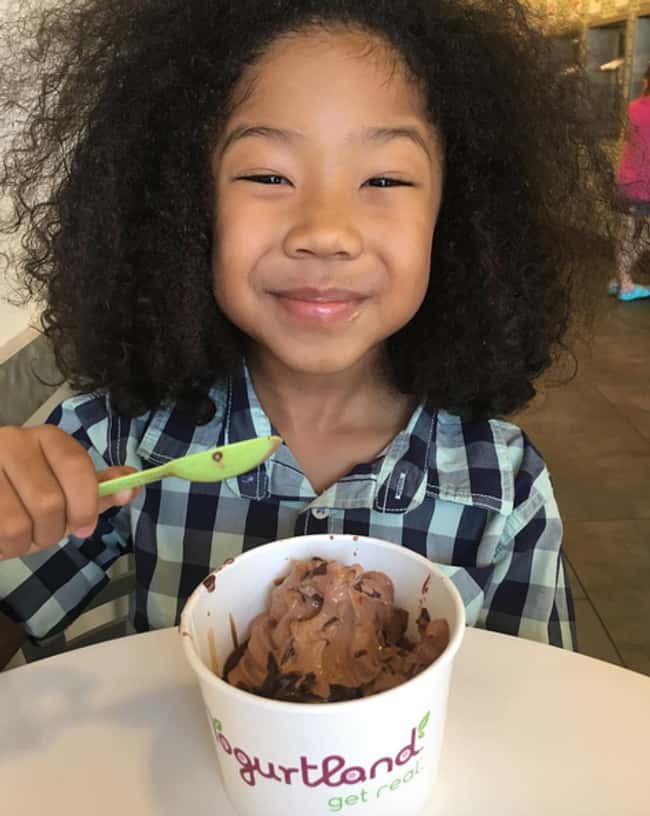 #34 Free Coffee From Coffee Bean & Tea Leaves.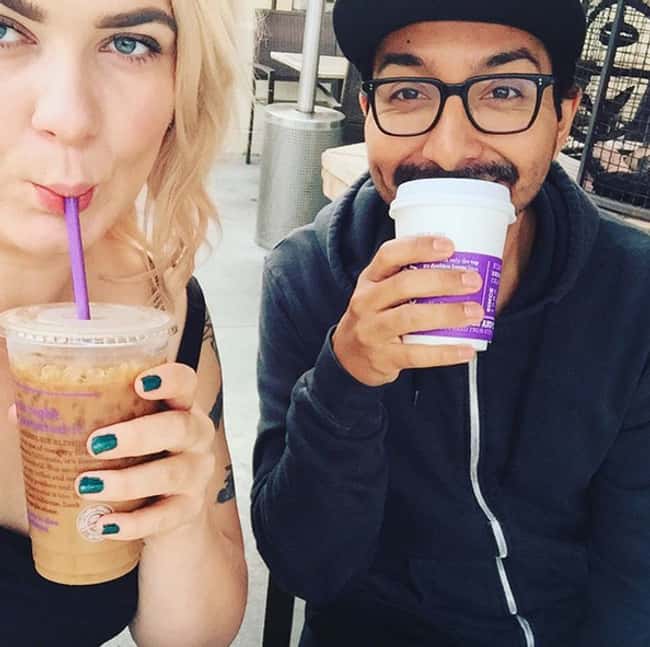 #35 La Madeleine Free Pastry.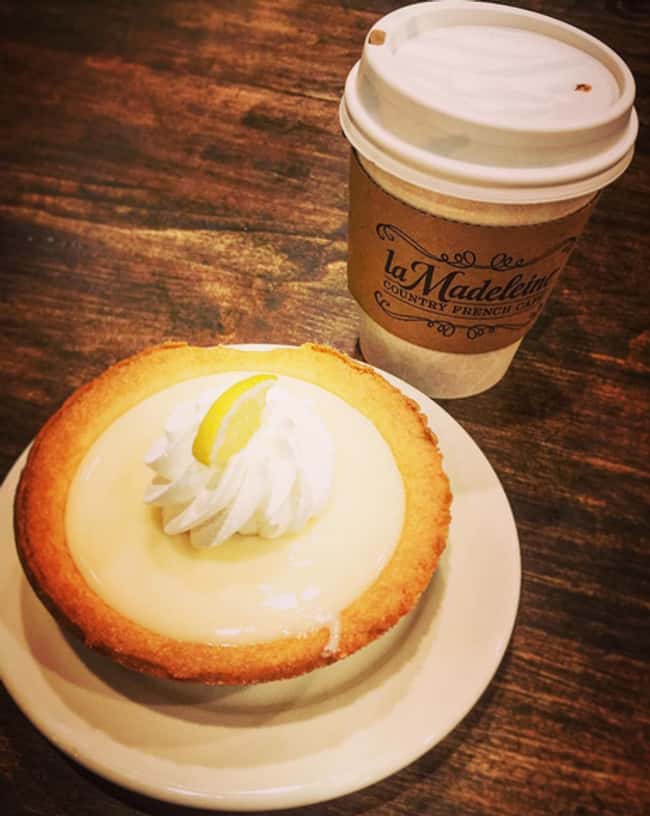 #36 Free Del Taco Medium Shake.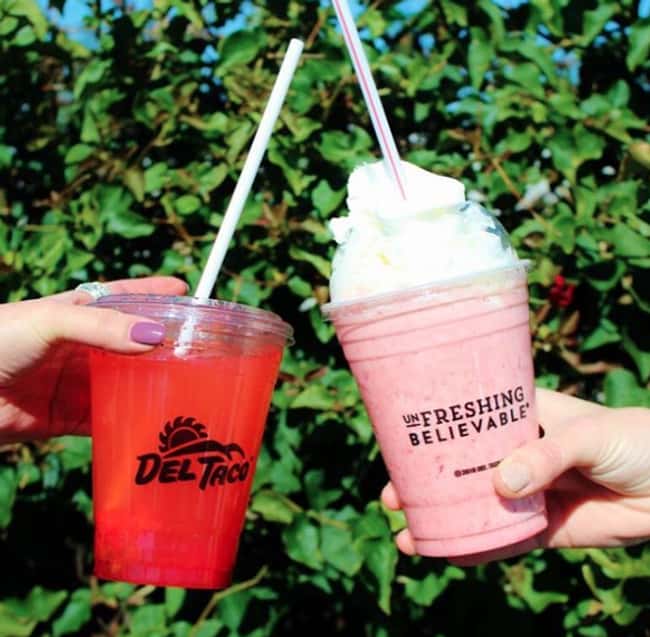 #37 Free Smoothie From Planet Smoothie.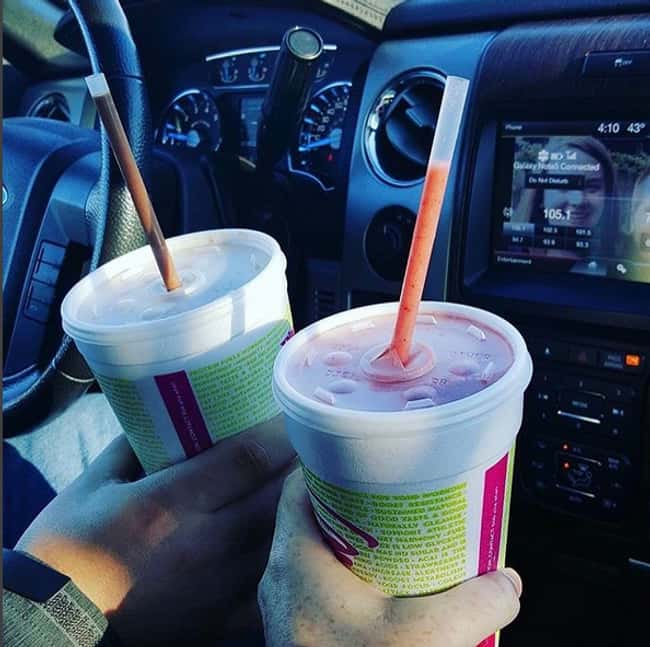 #38 Free Pei Wei Meal.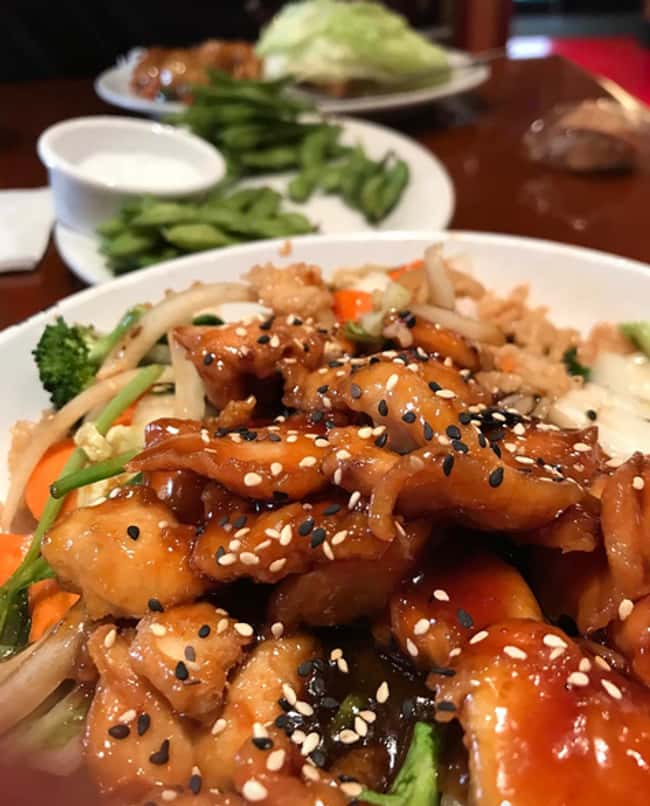 #39 Free Drink From Caribou Coffee.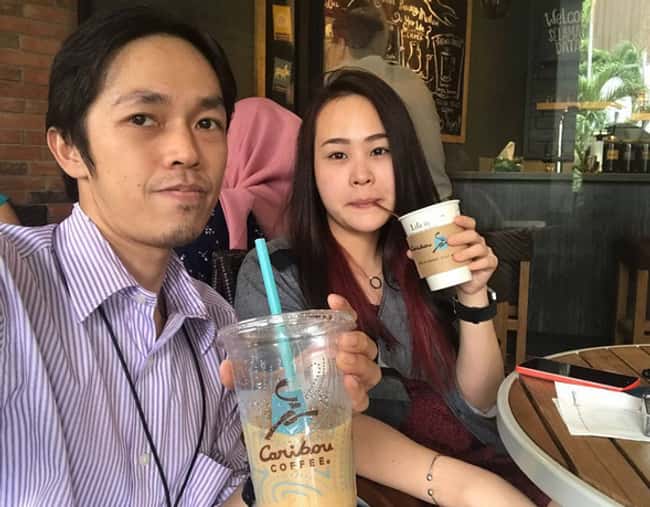 #40 Free Time Travel At Medieval Times.