The process of breaking up may be easy, but the aftermath and cluster of feelings are what's hard to face. It's one of the few things that knock your emotional world off its axis. Many of us may be relieved after seeing an unsatisfying relationship take its last gasp. But, there are only a few who don't let the opportunity of live-tweeting a breakup go that easy. Ashe Dryden was just trying to enjoy her meal. Little did she know that she'll end up being the earshot of a pretty incredible breakup story. So basically this guy had been in a relationship with this girl as well as another girl for years. Which is technically cheating.
However, this girl handled the situation like a complete boss!
She didn't lose her calm and even grabbed her cappuccino and slice of cake before leaving the restaurant because she was not letting him ruin anything else for her!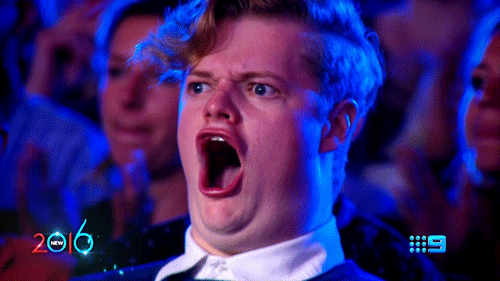 This lunch was anything but ordinary!
And here's where it escalated to new highs!
Actually….
This guy has *some* guts.
Tick, tock on the clock.
There's no harm in killing yourself either.
Destroyed!
And then it de-escalated to new lows (for the guy of course).
I hope he learns a lesson.
And this ladies and gentleman is how you deal with a douche bag.
Woah
You go, girl!