Sending nudes has become one of the most fundamental concepts of a modernized relationship.
Kids of this generation think that sending nudes somehow increase the love and trust in a relationship. So if one refuses to send a nude, they are labeled as untrustworthy. Moreover, it becomes a big turn off too.
But that's all about perspectives, there are still mature and sober people who don't ask for the nudes, and that's pretty astonishing because literally, 90% of people wouldn't go without asking for them.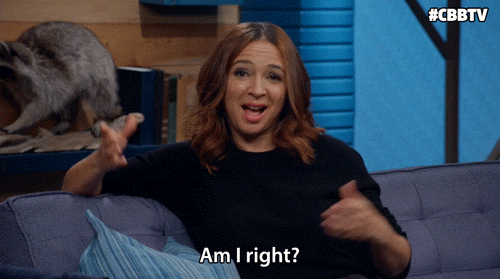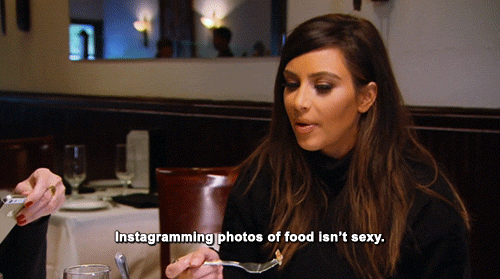 But as I stated above that not everybody wants nudes, there are some legitimate nice people too. For instance, there's this college student who goes by the name of Sarah Cintron. She decided to share a story on Twitter of her boyfriend (Juan Ramos') who didn't ask for nudes but asked for something else instead, and that made everybody laugh their ass off.
Okay, well that's somewhat acceptable if you ask me, but I bet nobody saw that coming because if he asked about nudes, that would have been too overrated.
So, Sarah decided to act upon his request by sharing an older picture because her new shampoo wouldn't spike up her hair.
However, Twitter absolutely adored the guy.
The casual lol at the end has me crying

— bkr (@Breeyawnah) May 3, 2018
Isn't it? It got me wanting a boyfriend like him too.
I'm so sad that is so pure

— alyssaaaa (@alyssaebb) May 3, 2018
Definitely!
hope it'll last forever

— Sani 사니 サニ ساني Сани (@sani_abdullah_) May 3, 2018
Awesome, indeed.
This is so awesome I can't even.

— Mirasda (@Mirasdam) May 3, 2018
Maddy, you can't get her boyfriend to like you. Come on.
So, that's how this guy won everybody's heart. Have you ever been in this kind of situation? Share with us!