This is one story that is definitely not safe for work.
You know how many posts have NSFW in the warning, but they usually end up being quite tame than what you expect? Well, not this one because this is a lot more than what you expected.
Whether that is for the best or worst is still up for debate. We all know being cheated on sucks, and it is certainly our right to serve the person cheating on us some cold hard revenge.
Well, this guy definitely did that and much more. I honestly can't even explain the story adequately myself so scroll on below and take a look.
Source: Reddit 
And so the story starts.
You might wanna buckle up for this ride.
David, it is!
And this is where it all went downhill.
First, it was time to put plan one into motion.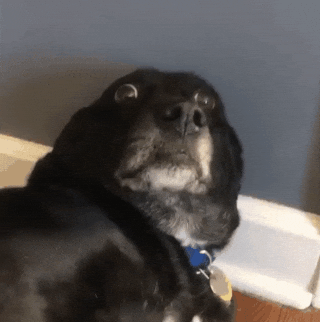 Which was apparently keeping the dog to himself.
He even tried to contact David, but he was having none of it.
It is pretty clear by now that Lilly is a serial cheater.
Oh Damn! I did not see this coming.