Everyone had their share of embarrassing moments in front of their parents.
Especially when your friends are over at your place and you're doing stupid shit and all of a sudden your mom or dad would walk in, they would give you these dead stares, and you'd be like, "this is awkward." And then you would go into denial for how they caught you even though you weren't even doing anything, according to yourself.
Oh well, here are some hilariously embarrassing moments Reddit users have shared.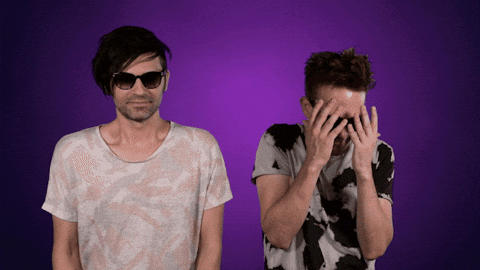 #1 You were 8 and embarrassed? Nooooope.
#2 That's kinda gross tbh.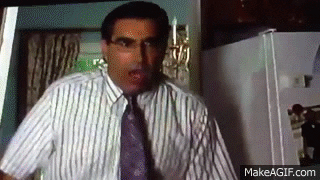 #3 The award for the dumbest person goes to this girl.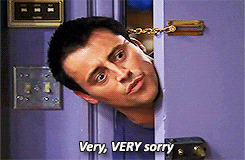 #4 Damn, your brother is a warrior.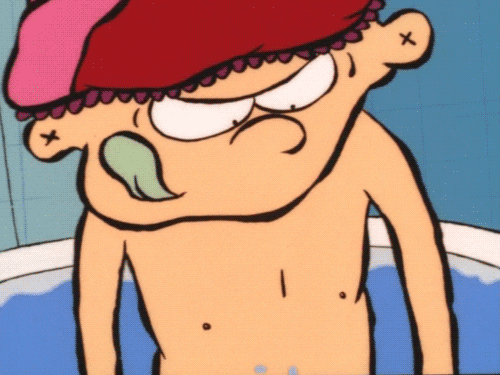 #5 You didn't use the word hump? Yeah, right.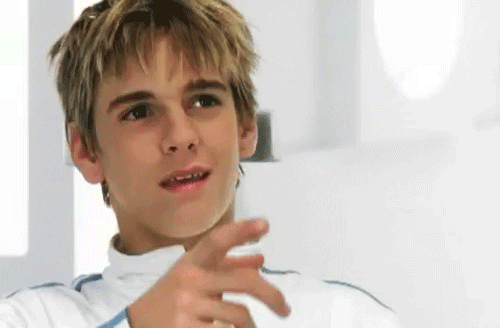 #6 Ew, and all this time you couldn't smell it too?
#7 That's acceptable. She was hot af!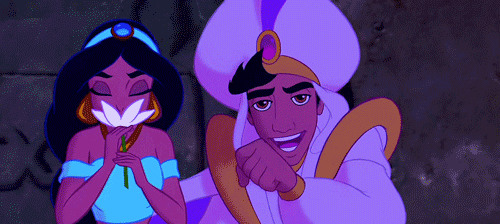 #8 It should have been recorded!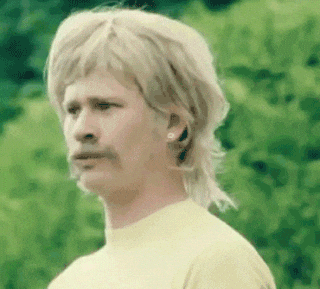 #9 That's one of the most awkward situations he could have been in.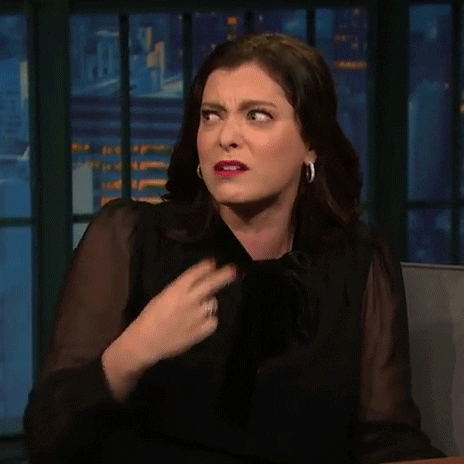 #10 That's the kind of honesty we need in life.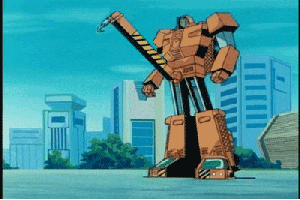 #11 Err that's gross af!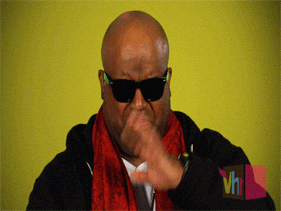 #12 Oh shit, that turned out serious.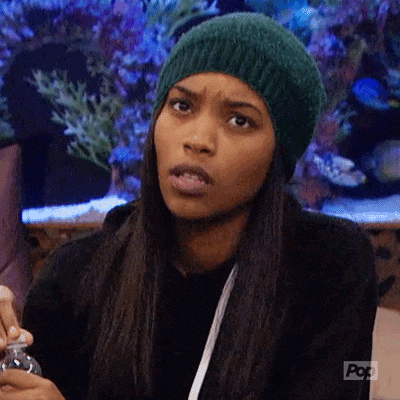 #13 He should have just closed his eyes and pretended nobody's there. Smh.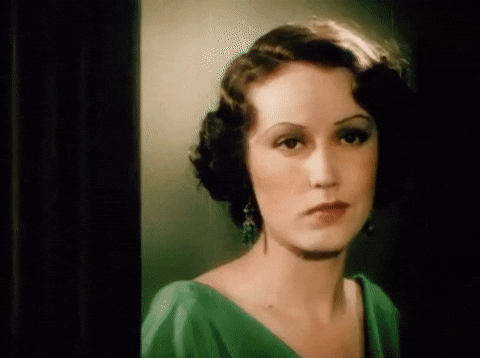 #14 I bet dad wasn't expecting that shit!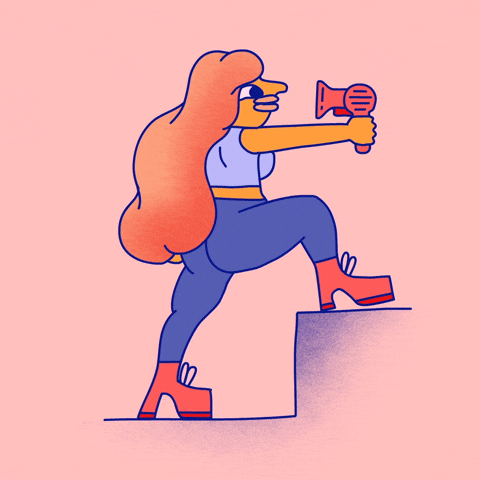 #15 Okay that sounds even more embarrassing than being caught at a younger age.