People who are getting excited by the title of this post shouldn't expect something official because this is just a joke.
You guys would be thinking what this is even about but if your observation is good enough, you would have noticed how there's a striking resemblance between Kylie's bodyguard and her baby, Stormi?
Well, I don't mean to imply anything but it really got me thinking, to be honest. I mean, if Stormi had a resemblance to someone sitting miles away from her, that still would have been acceptable but Kylie's bodyguard? Really?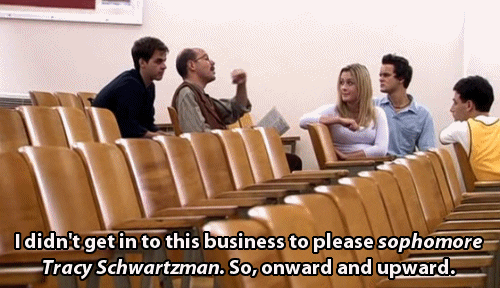 It isn't just me who noticed this and got confused, but there are other fans too who came up with the same question. Is Tim Chung really Stormi's father?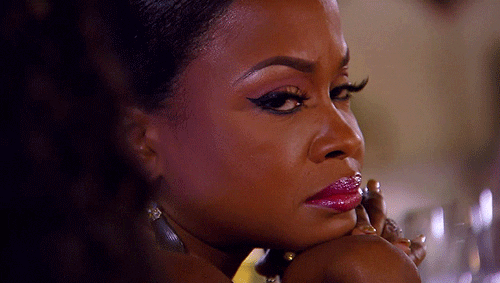 Let's check out if it could be possible. So, hoping onto Mr. Tim, who's a part-time model as well, and is a really good looking guy!
Okay, now let's take a brief look at Stormi and her cute little face. Isn't she adorable? But we do notice the resemblance, right?
Although I won't deny the fact that judging the baby with their first year on earth just isn't acceptable. However, some fans on Twitter really tried to connect where this leads to and surprisingly, it's possible that Travis Scott isn't her real father.
She really does!
I changed my mind too.
Damn, he really is hot!
"She knows I exist"
okay so Kylie Jenner just blocked me cuz i asked her why does her baby look like her bodyguard… Like wtf gurl i like u didn't wanna sound bad, it was a damn joke😂 the good thing she knows i exist aye pic.twitter.com/LN0ceF9s2Q

— laura (@wdymabel) May 2, 2018
That expression though.
But that won't change the fact.
Although I won't deny the fact that they look good together.
Has anybody seen that episode?
this whole stormi jenner and kylie jenner bodyguard situation reminds me of that black mirror episode called white christmas where the child turned around and she turned out to be asian 💀 y'know that one..

— via (@heizejenga) May 3, 2018
Explained well.
Yeah, that's on everybody's mind.
Kylie Jenner what aren't you not telling us 👀👀😂😂 stormi ain't Travis's kid 🙌 this kid ain't mixed with black!, she's mixed with Asian! 😂😂 timmm.c the bodyguard is the father y'all! pic.twitter.com/TCGCAIxzeL

— ❤LoveIsAmazing❤ (@Jst_Gc_Tweets) May 4, 2018
Dead.
Then somebody came to Kylie's rescue.
I really don't get all the dumb fuss over @KylieJenner's baby allegedly "looking like" her bodyguard. Stormi looks like a multiracial baby, period. The photo ya'll keep comparing her to are ones where she's asleep or barely awake. Of course she'll look like she's Asian, damn it.

— Pancho Maniquis (@SwanchoLee) May 3, 2018
Lady, you need some self-respect.
Is anyone else hoping that Kylie Jenner's baby is actually her bodyguard's? I mean, have you seen her bodyguard? I'd have a baby with him too

— tator tot (@plainmaryjaneyo) May 4, 2018
After taking a note of it, Jenner and Scott played it really cool.
"Kylie thinks it's hilarious that fans think her bodyguard could be her baby daddy and not Travis. Travis even got a huge kick out of it and laughed at the outrageous meme," a source told In Touch Weekly. "Babies can look like anyone when they're that young, so Kylie and Travis think it is stupid that people are drawing that connection and haven't even given it a second thought."
But why isn't there any statement from Chung!? He definitely deserves some spotlight too!