Who would have thought some people were this nice?
I mean, all you see on the news these days is how somebody robbed, harassed or killed a person. So it is really surprising to see these little moments of kindness that can just warm your heart, especially when you are on the subway.
People usually don't care about others on the subway.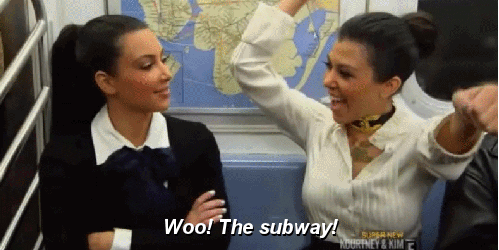 You see, a guy started to study Math when he got on the Subway. The reason behind it was that his son had failed math, so he wanted to understand it himself so he could teach his son.
It was clear that he was confused. So one kind teacher helped him out.
And one person saw all this and shared it on the Internet.
Following is the original Facebook post.
So today omw from work the guy in the red sat down opend up his folder and started reading a few stops later the guy…

Geplaatst door Denise Wilson op dinsdag 17 april 2018
So today on the way from work the guy in the red sat down opened up his folder and started reading a few stops later the guy next to him sat down and asked him what he's studying.

"You look a little confused maybe i can help" he says his son failed a math test they're learning fractions so i'm just teaching myself this over again so i can help him i'm 42 & don't know any of this so i'm re teaching myself.
-Denise Wilson
How sweet is that?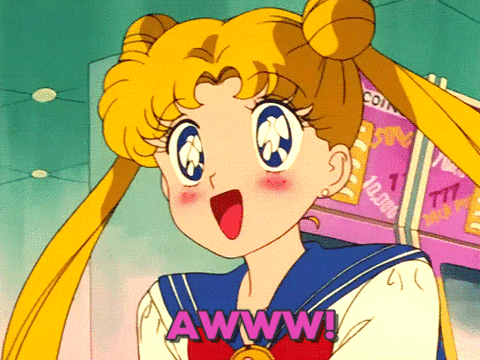 The guy in the black informed him he use to be a math teacher so he asked the guy to quiz him and everything he got wrong or was confused about he broke it down and corrected him.

By the end of my train ride the guy in the red had a better understanding he can bring home a new method and teach his child i really love seeing shit like this especially in New York.

Because we really just don't give a fuck about what the person next to us is going through.
-Denise Wilson
This is one of those rare moments that we don't get to experience much.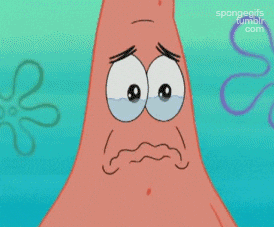 As it turns out, two strangers can indeed help each other.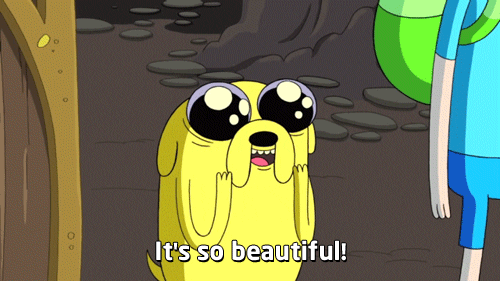 Have you ever seen or done something this beautiful? Especially on the subway? Why not comment down below and let us know?