For many, becoming a Jedi or a Sith is a dream come true
Well, I have fantastic news for you. Disney World is bringing in a Star Wars themed hotel to their already impressive reasons to spend hundreds of dollars there. It's a combination of a resort, experience, and a weekend getaway.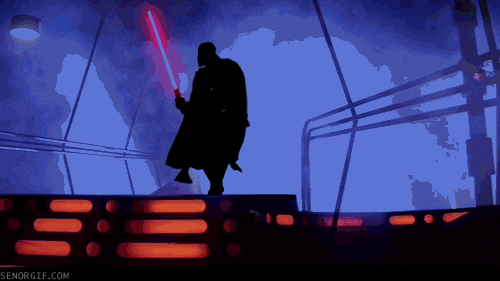 It was revealed during the D23 Expo over the weekend
Dubbed an "immersive" experience, with rooms looking like cabins with windows overlooking outer space. I mean, just look at this place. I gotta get my Han Solo up and running and move in yesterday!
And while there isn't a whole lot of information to go on, the parts we do have is making fans squeal with delight
They'll feel right at home.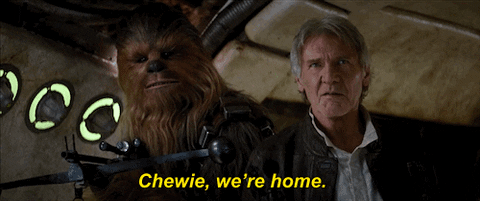 What we do know promises it to be "dedicated entirely to the galaxy of Star Wars — it will be a one-of-a-kind experience where a luxury resort meets a multi-day adventure in a galaxy far, far away."
TechCrunch even reported on it, and it's exciting
Guests will have costumes and themed storylines to keep the adrenaline pumping. Let me repeat, if you go there, you will get a goddamn Star Wars costume and a goddamn storyline.
The thought is that guests will get to travel on a spaceship and have an adventure that lasts the whole stay "every minute" was the phrase

— Matthew Panzarino (@panzer) July 15, 2017
Unfortunately, the wait is long, since it won't be coming out till 2019.
But the day it does, Star Wars Land is going to be swarmed with Jedis and Siths going insane with finally finally being able to live out their fantasies.
And as many fans would probably agree, it promises to be beautiful