What is up with people being cheap?
Don't get me wrong, I am all for saving money and not spending it on things that are not necessary, but so many of us eat more than $10 worth of food every day, so why is it that we stop if we want to watch some TV?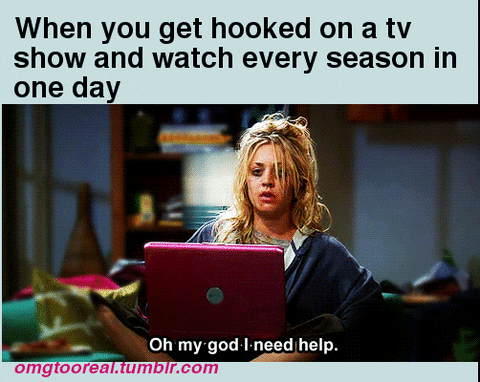 Netflix is honestly great and $10 a month is nothing compared to what you get to watch each and every day. While I don't mean to say that it is a bad thing if you use your family of friends' account, at least be nice about it.
However, in this story, this guy doesn't even know that a stranger was using their account and he actually had the audacity to message him and tell him to pay for the subscription. He even went as far as calling him cheap when he changed his password.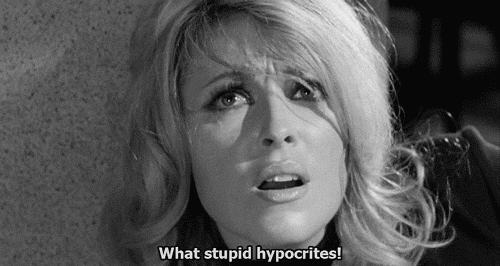 I wish I was making this up but I do not, so scroll on below and take a look at how the guy handled this leecher.
Source: Reddit
As you can imagine, the guy was quite surprised when he got this message out of the blue.
And then this leecher had the audacity to call this guy cheap. The nerve of some people.
Understandably, the guy just blocked him.
Honestly, why do people even do this?
I am amazed.
This has happened to many of us.
Has this happened to you or are you the one using someone else's Netflix account? (With their permission, I hope.) Comment down below and let us know.