Love is in the air as a Tinder couple set sail on their love boat.
We hope that you didn't miss the viral story of this young Tinder couple who met on Good Morning America and got their first date in Hawaii. 
Tinder offered the lovely couple to pick a place for their first date, and they went coconuts and wished for a romantic Hawaii journey.
It seems like they made the most of it. They went for a joy ride…
Poolside drinks…
And of course got laid… on point.
Want to know what they have to share about their date?
Here is what Michelle thinks about Josh,
"On this date, I've learned just about Josh's incredible energy. He is just always excited and always energetic."
And Josh's views about Michelle are:
"You should hear her talk about her dreams and her passions and her career path. Her determination and perseverance is really rare and awesome to be a part of." 
Sounds pretty awesome, but does that actually guarantee a second date?
Michele said,
"We're heading back to Kent soon, and I know we don't have any concrete plans yet, but I'm sure our paths will cross once we get back there."
Josh's spirit is skyrocketing:
"She's so much fun. I know when we get back home we're going to want to meet up again."
Can we see it coming?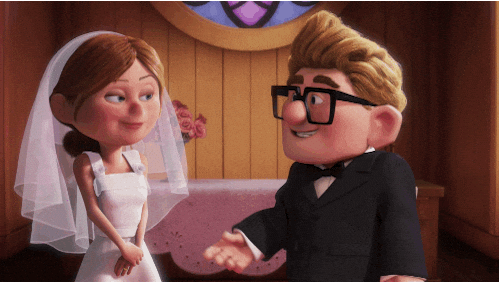 Where would you plan your first date if you got a chance? What's your idea of a dream vacation with your soulmate? We would love to hear your aspirations.