This racism needs to stop already!
Can you believe a 71-year-old woman could assault someone? That too a black pregnant army officer! Over what, you ask? A stupid parking space.
That's right. A white lady named Judy Tucker was caught assaulting black service members, Treasure Sharp and her friend Stephanie Marshall after they parked in an empty space outside Cheddar's in Macon. Mrs. Tucker's son, Robbie verbally abused both the ladies, claiming that they need to learn how to park a car. Not just that, he called them "dumb bitches." Soon after his mother joined him too.
Let's find out more about it.
This thug struck Black Army officer who was pregnant in the face.
Her name is Judy Tucker.
The incident started over a parking space
Judy's son, Robbie, called the women "black lesbian bitches."
Judy tried to play victim, but was deemed "the primary aggressor"
Bye, Judy. https://t.co/bzqDxy9m6s

— Liberty and Justice for Some (@VtheEsquire) April 16, 2018
Someone made a video of the whole thing and posted it online.
The heat went on inside the restaurant when Robbie called the two ladies "Black lesbian bitches". And when one of them started recording the whole scene on video, Mrs. Tucker jumped on to her trying to grab the mobile phone.
Although Mrs. Sharpe had exclaimed that she was pregnant, Mrs. Tucker did not give a shit and hit the pregnant officer in the face.
Such a shame.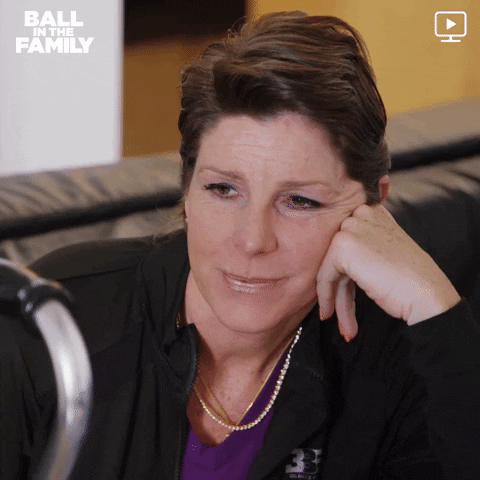 This is how the people are reacting towards this abuse against those two women of color.
I live 5 minutes from this restaurant. Good on the ladies for keeping their cool. That old bat laid a finger on my wife she would have quickly wished she wouldn't have. Mama don't play.

— savagebowhunting (@savagebowhunt) April 17, 2018
It truly is.
The fact that this is a mugshot & not a pic of her with her grandchildren is amazing

— The Haitian Princess (@HaitianDiva2012) April 16, 2018
Those ladies truly are heroes.
This was in Macon Georgia? 😱 I'm shocked she was arrested, but glad at the same time…proud of those ladies for keeping cool !

— instagram @_kayaw_ (@KayaW_) April 17, 2018
Apparently, Mrs. Tucker acted all innocent afterwards as if she hadn't done anything and it was all the officers' fault. But obviously, as seen in the video, she was the attacker. The police agreed so too.
With all the lunging and slapping happening, it was never shown through cell phone video that Mrs. Mitchell or Mrs. Sharpe did anything wrong.
But to some relief, Mrs. Tucker got arrested and was charged with battery but soon released on a $650 bail. Although there could be more charges on her behalf as the police is still investigating.
LOL
Good on you for raising your voice but who is going to implement that?
And not one MAGA account with a flag in there name speaking out against this trash.. All about the military but not speaking out against abuse to them…

— AKB ❤ (@Liv3Laugh) April 17, 2018
HEY! I was gonna say that!
After all, this sounds about right!
If only someone would act on that.
It's good to see she was arrested but she should be getting charged for more than battery. Assaulting a pregnant woman AND a member of the armed forces should be more charges.

— Jackson Morrow (@JackM930) April 17, 2018
The statement issued by Cheddar's corporate office read as following:
We were appalled by the behavior of the individuals who confronted the two female service members. Such behavior flies in the face of our values and those individuals are no longer welcome in our restaurant.
This is  really screwed up to be honest. I mean, it was just a matter of parking! Why get so aggressive and violent?
Share your views with us in the comments below.